Success!
Thank You For Taking the Body Shape Quiz
Your results are on their way to your email right now!
How to Make Sure You Get Notified of My Q&A Live Videos on Facebook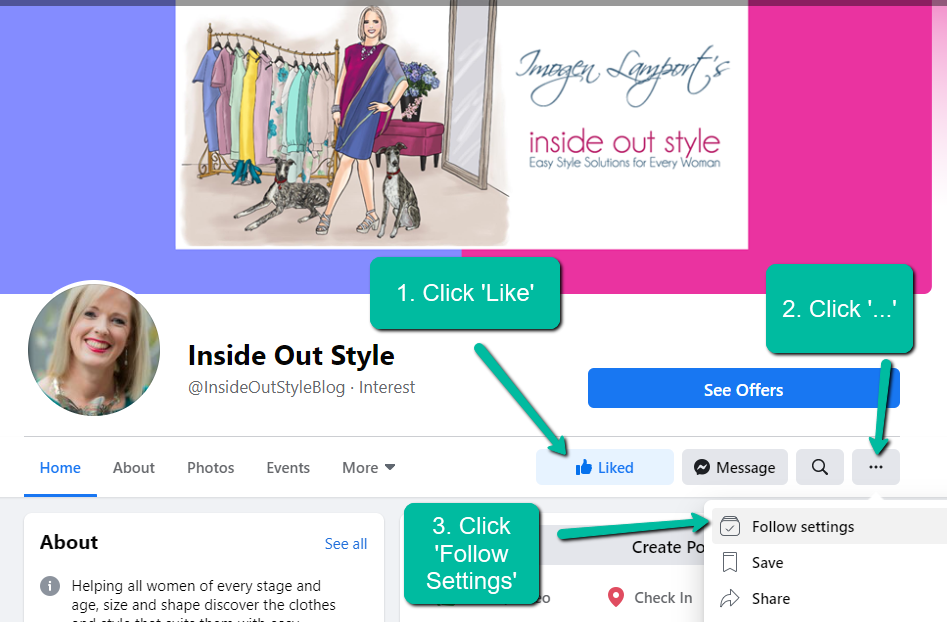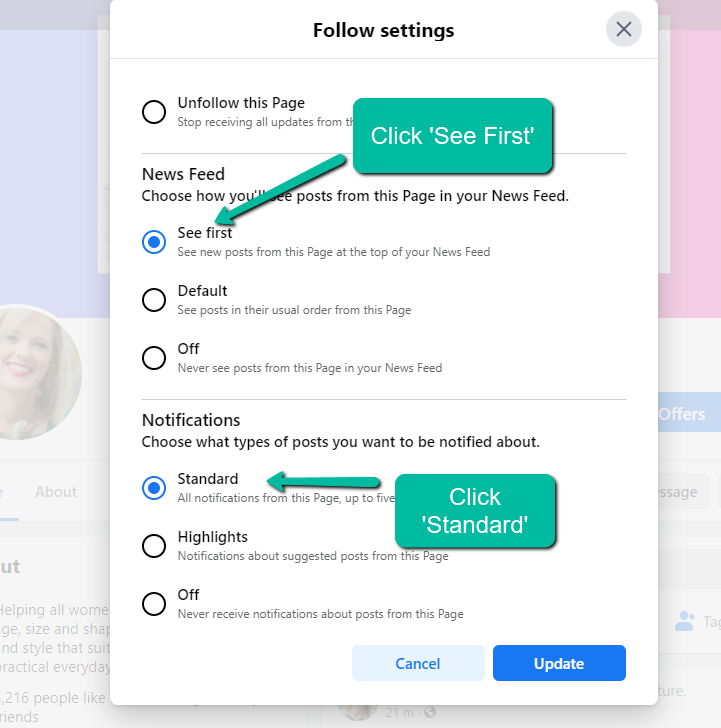 How to Make Sure You Get My Emails in Gmail
If the confirmation email that has been sent was not delivered to your Primary Inbox, check the Spam/Promotions/Updates folders and when you find it drag and drop it into your PRIMARY Inbox.
Gmail will ask if you'd like this to always happen – click YES.


You'll then see this message which means you have successfully completed this process.